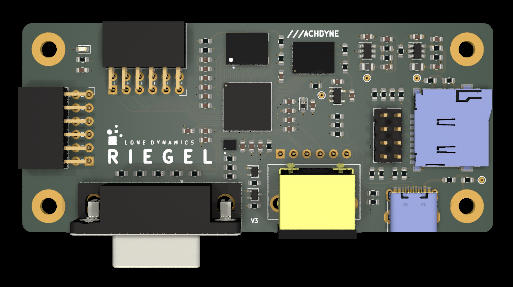 Timeless by design.
We are developing a series of small general-purpose computers designed to operate and remain useful for decades. Our focus is on supporting timeless applications such as reading, writing, math, education, organization, communication and automation with simple, secure, responsive, reliable and repairable hardware.
Riegel and Schoko are our first computers designed for timeless applications and they are available now.
Please visit our online store Machdyne for more information.